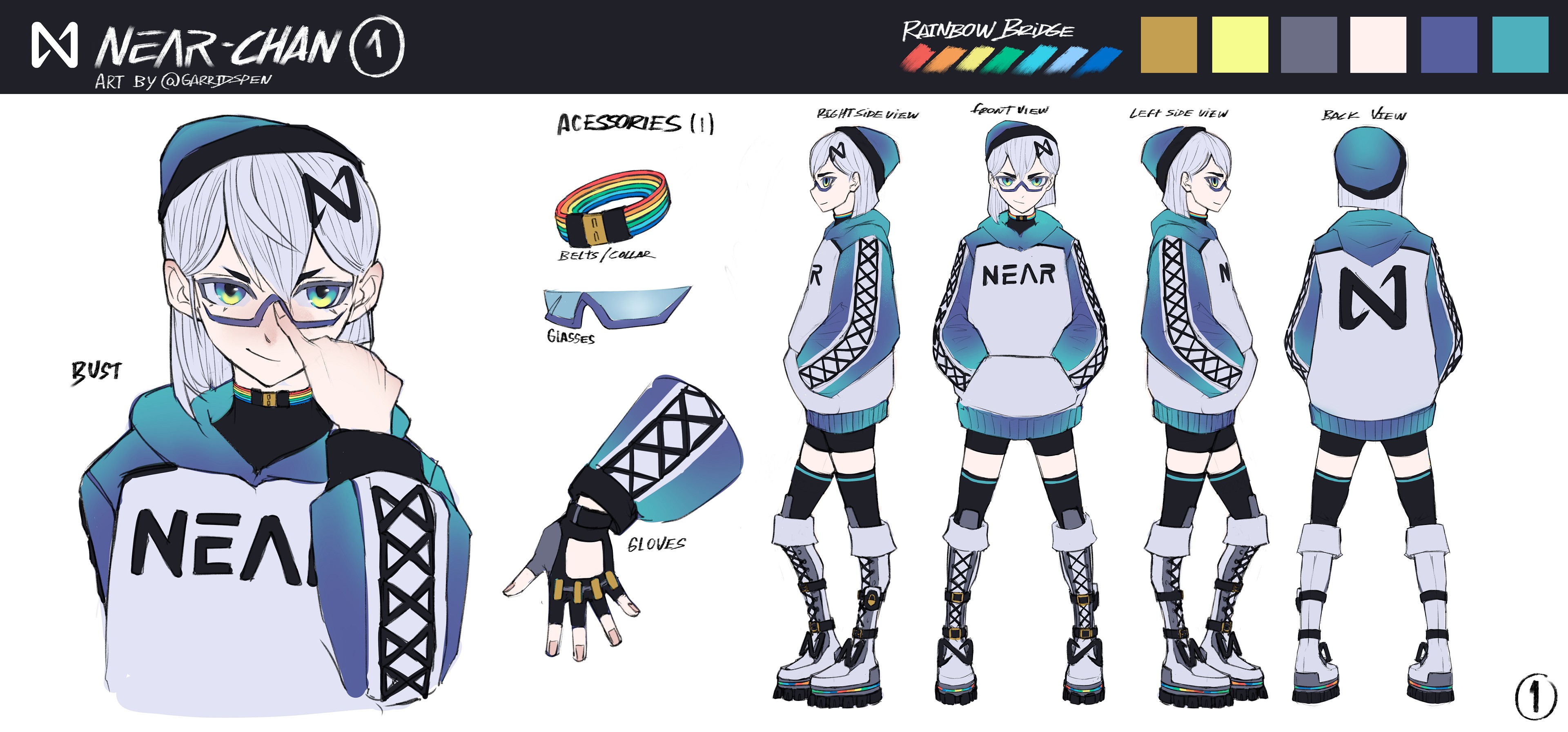 About
NEARchan is the work of NEARchan Guild, founded in the spring of 2021. She's inspired by yuru-chara (mascots created for promotion) and the MoeMorphism movement of "somethingchans." Our purpose is to bring NEARchan to life with community input and artist commissions. More context in the genesis governance post & character reference deck.
Usage License
NEARchan is officially licensed under CC-BY. You can freely use the likeness of NEARchan in your own artwork, except for any hate promoting usage. Also, we would appreciate it if you could write the credit and link to the site as much as possible. Let us know if you make any secondary creations of the character. We may introduce it on the site or SNS!
Reference Materials
NEARchan Guild commissioned GARRID to create the genesis NEARchan character sheet. Her design is the result of several collaborative weeks. After countless reviews we are confident that every element of NEARchan represents the values of NEAR Protocol. That said, we don't see NEARchan as static. Show us NEARchan in lots of different outfits and situations!
Team
The team that has worked on breathing life into NEARchan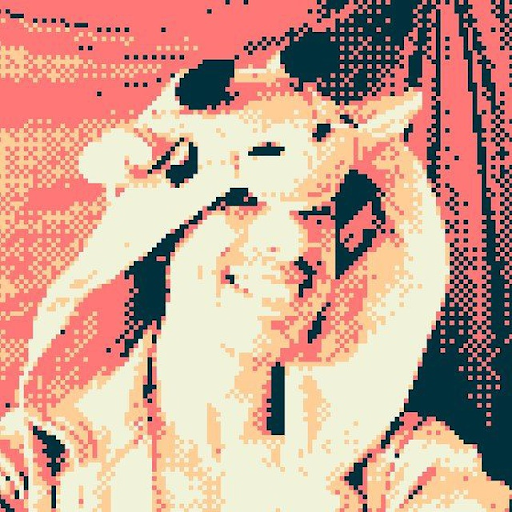 StarPause
Saikō no Sensei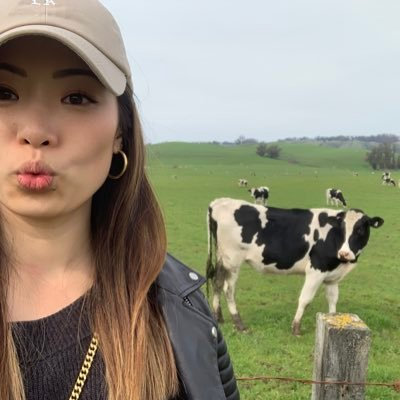 Juannabananas
tsundere design queen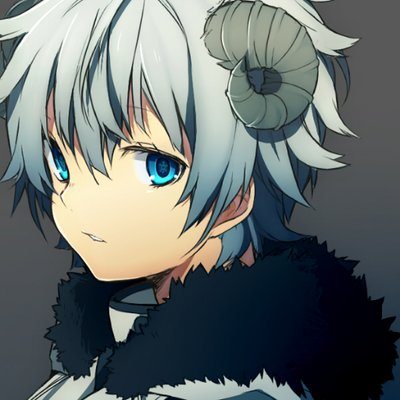 SheepGod
lord of the shep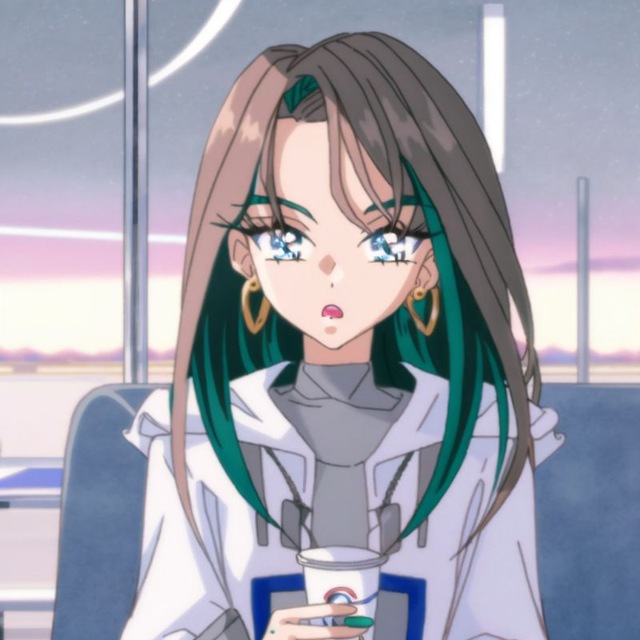 Naomi
Naomi Oba